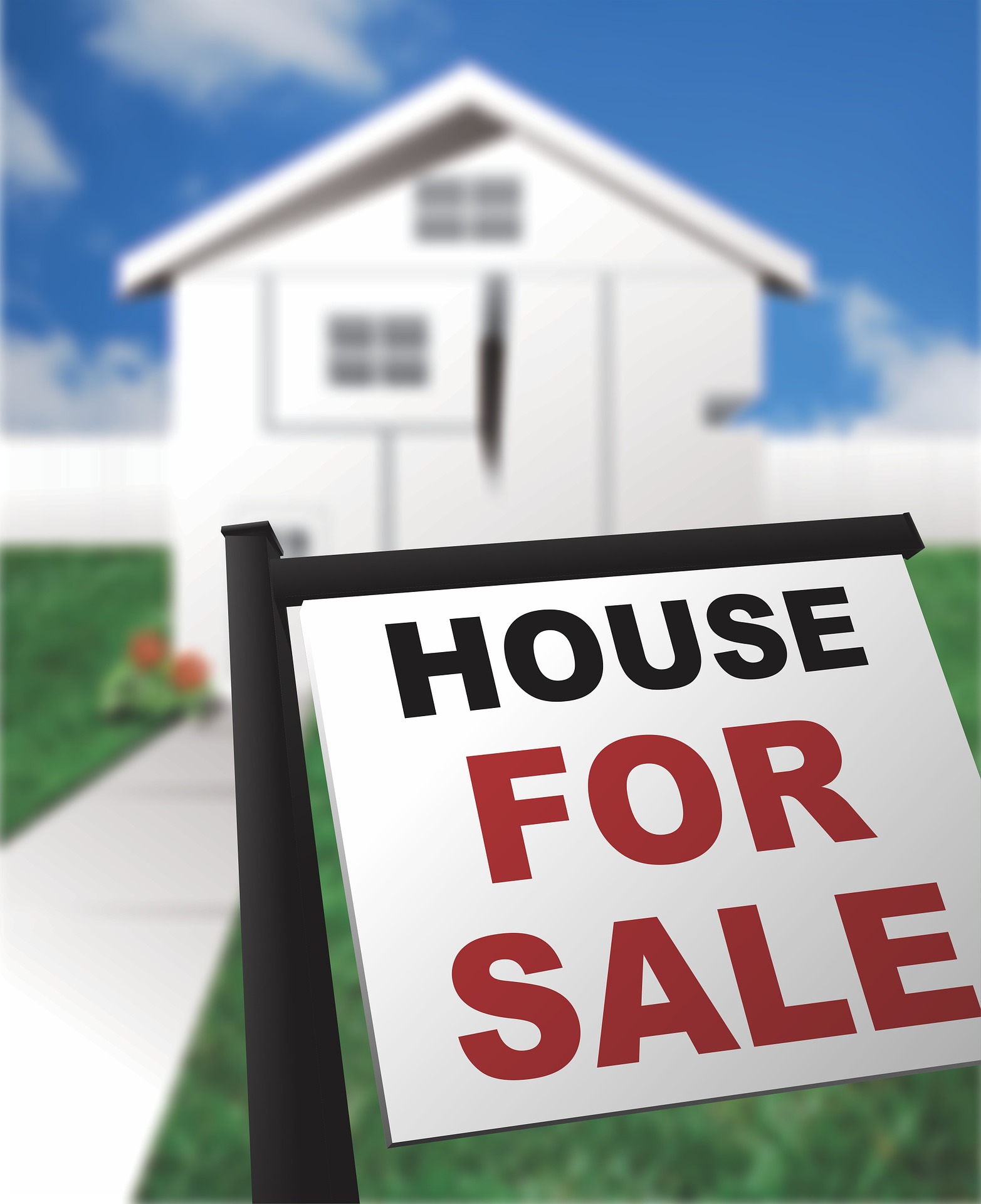 Are You Ready to Sell?
Getting your home ready to sell can be stressful, but here are some tips that will not only help your home sell quickly and for more money, it will also help you get a jump start on your move.
It's Not About You
Don't look back – Look to the future. One of the most important things to do when selling your house is to de-personalize it. It is no longer your home, it is a product to be sold much like a car at a dealership. The more personal the items that are in your house, the less potential buyers can imagine themselves living there. This includes family photos, memorabilia collections, and personal keepsakes. You want buyers to say, "I can see myself living here."
Make Your Home Bigger
Think Half-Empty Closets & Cabinets. Ample and readily available storage is something for which every buyer is looking. So now is the time to get ahead on your packing and maximize the appearance of storage in your home. Also, buyers will snoop, so be sure to keep all your closets and cabinets clean and tidy.
Rent a Storage Unit. Almost every home shows better and bigger with less furniture. Remove pieces of furniture that block or hamper paths and walkways and put them in storage. Since your bookcases are now empty, store them. Remove extra leaves from your dining room table to make the room appear larger. Leave just enough furniture in each room to showcase the room's purpose and plenty of room to move around. You don't want buyers wondering, "What is this room used for?"
Give and Take
If you haven't used it in over a year, you probably don't need it – donate or throw it away. If you can live without it until your house sells, pack it up – like out of season clothes or specialty kitchen items, books, collectibles, and knickknacks.
Once you have cleaned out, neatly organize what's left. Hang shirts together and make sure each is buttoned and facing the same direction. Line up shoes neatly. Clean everything off of the kitchen counters, alphabetize spice jars, neatly stack dishes, and turn coffee cup handles so they face the same way.
Place any essential, daily-use items from the kitchen or bathroom in a small container that can be stored in a cabinet or closet when not in use.
Remove/Replace Favorite Items. If you want to take window coverings, built-in appliances, or fixtures with you, remove them now. If the chandelier in the dining room once belonged to your great grandmother or you can't live without it, take it down and replace it before you put it on the market. If a buyer never sees it, they won't know to ask for it, and you don't have to create obstacles to the deal by saying they can't have it.
Get Your Fix
Don't Over-Upgrade – Make Minor Repairs. Quick fixes before selling always pay off. Do updates that will pay off and get you top dollar.
Get a neutral fresh coat of paint on the walls. Replace cracked floor or counter tiles, patch holes in walls, replace door handles and cabinet hardware, make sure closet doors are on track, fix leaky faucets, and clean or bleach the grout on tile. Clean the curtains or go buy some inexpensive new ones, and if you've considered replacing a worn bedspread, do it now!
Kitchens are important. It may be a few thousand dollars to replace countertop, but a buyer may knock $10,000 off the asking price if your kitchen looks dated. The fastest, most inexpensive kitchen updates include painting and new cabinet hardware. Use a neutral-color paint so you can present buyers with a blank canvas on which they can envision their own style.
Lighten up
Maximize the light in your home. Good lighting is the one thing that every buyer says they want in a home. Take down the drapes, clean the windows, change the lampshades, increase the wattage of your light bulbs, and cut the bushes outside to let in sunshine. Do what you have to do make your house bright and cheery; it will make it more attractive and an easier sell.
Come Clean
Make it Sparkle & Shine! No one goes on a date without taking a shower. Every buyer that comes through is on a first date with your home. Wash the windows, inside and out. Clean out cobwebs and wash the baseboards. Mop or vacuum floors and dust the furniture, ceiling fan blades, and light fixtures. Re-caulk tubs, showers, and sinks. Hang up fresh bathroom towels. Polish chrome faucets and mirrors. Clean out the refrigerator. Also, make sure you clean and air out any musty smelling areas.
Where's Fido?
Conceal the critters. You might think a pet warms the hearts of potential buyers, but not everybody loves dogs or cats. Buyers don't want to walk in your home and see a bowl full of dog food, smell the kitty litter box, or have tufts of pet hair stuck to their clothes. It will give buyers the impression that your house is not clean.
Love at First Sight
The First Impression – Curb Appeal. No matter how good the interior of your home looks, buyers have already judged your home before they walk through the door. It's important to make people feel warm, welcome, and safe as they approach the house. Spruce up your home's exterior with inexpensive shrubs and brightly colored flowers. Clear your sidewalks and rent a pressure washer to spray down sidewalks and exterior if necessary. Mow the lawn and trim your bushes. Paint faded window trim and make sure visitors can clearly read your house number. You can typically get a 100-percent return on the money you put into your home's curb appeal.
Change Your Perspective
Now that you've completed all of the above tasks. Go outside and open your front door. When you look in, ask yourself if it is inviting and warm. Linger in the doorway of every single room and imagine you are looking at it for the first time. Does the furniture arrangement make sense to you? Does it have enough pizzazz to make you want to go on a "second date"?